Welcome to County Fire Protection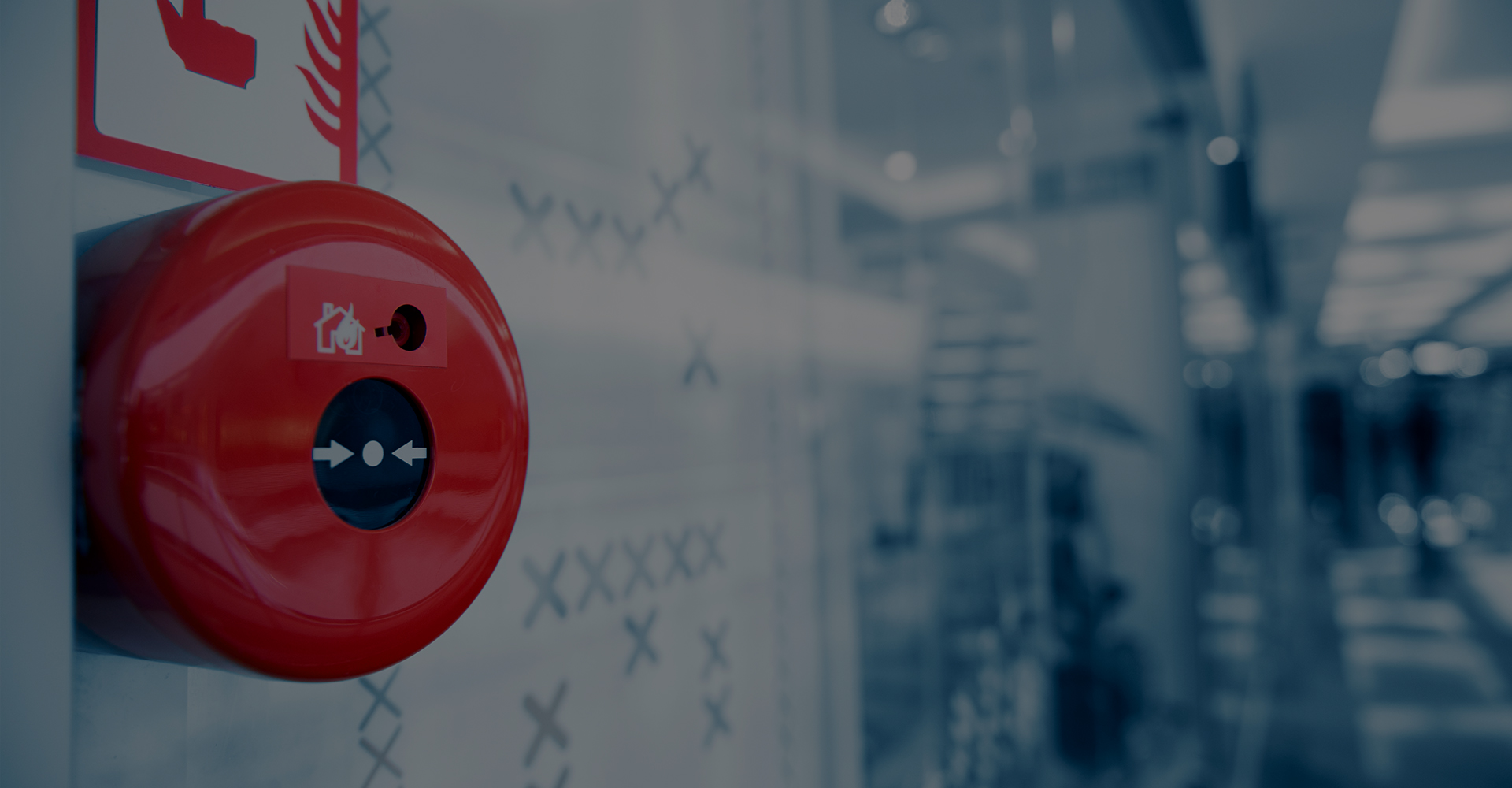 About Us
County Fire Protection
Commercial, industrial and residential properties rely on properly functioning fire safety equipment to protect their lives and properties. County Fire Protection have been dedicated to serving the fire protection needs of the South East of England since 1999.
A family owned and managed company we have gained a reputation for honesty, reliability, quality and cost effectiveness. Our service engineers are fully experienced and qualified to BAFE standard.
Find Out More
If you have any questions about County Fire Protection
then please fill out this form and one of our team will endeavour to get back to you as soon as possible.